Display Model Massimo MSU 850X4 Utv With Sand Color
Sale Taxe is Extra. Shipping is available for extra cost.
Introducing the rugged and versatile Massimo MSU 850X4 UTV in Sand color, showcasing an adventurous spirit. With a mere 3 miles on the odometer, this off-road beast is backed by a reassuring 1-year warranty. Unleash its power and conquer the terrain with confidence. Your journey begins now.
Year: 2022
Condition: Demo
Mileage: 6.5 Miles
Warranty: 1 Year
Vin# LOPLSYZ14NA000035
, ,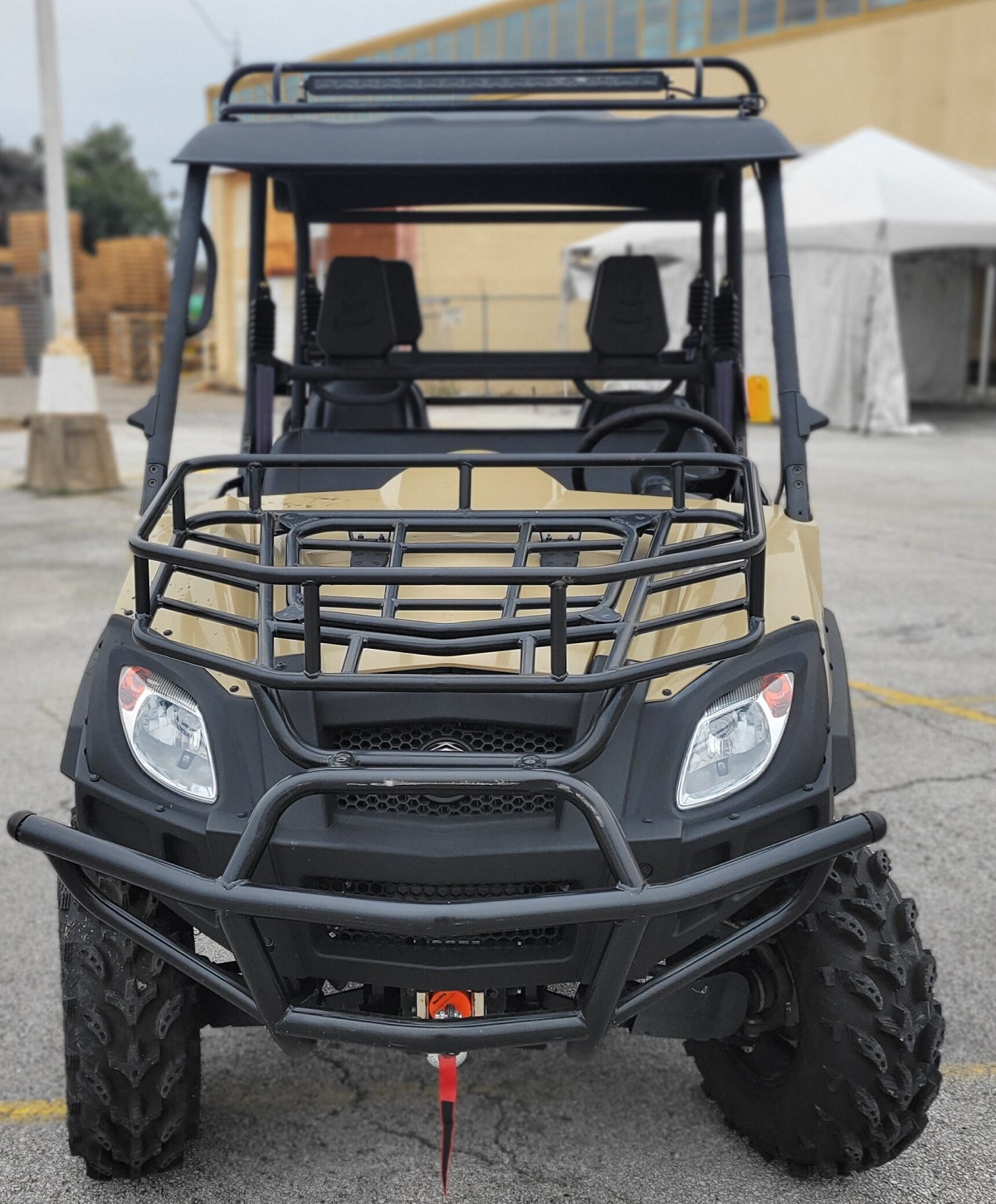 ,
, ,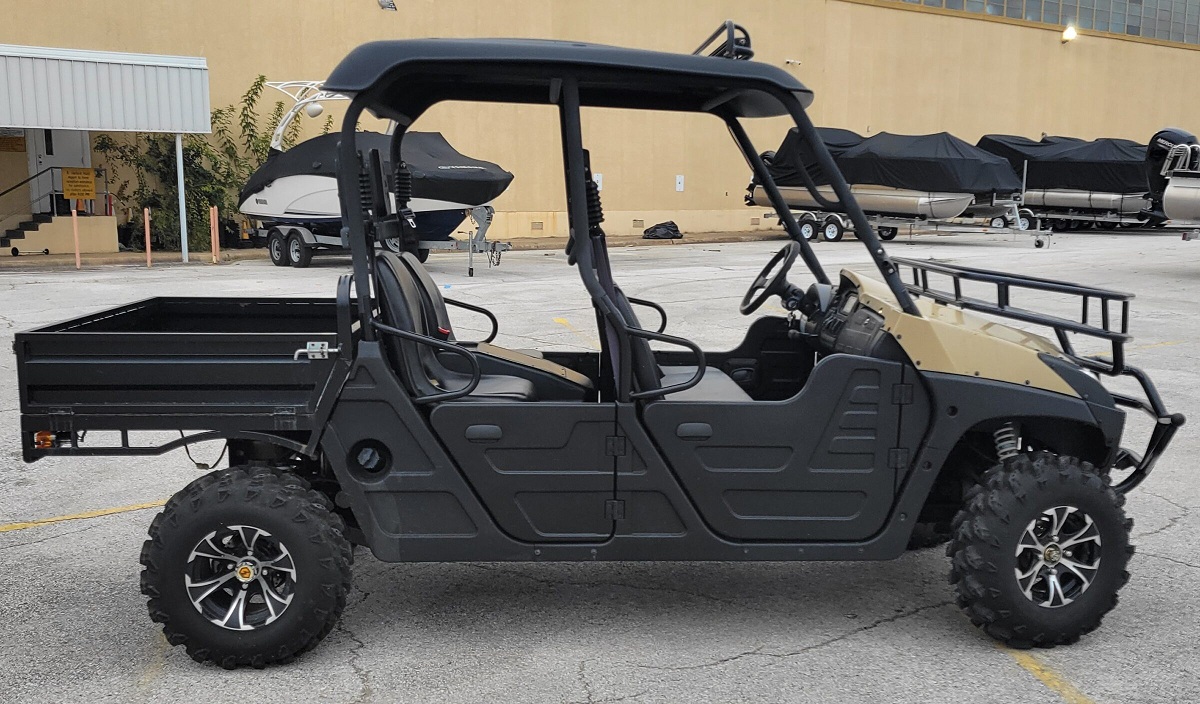 ,
, ,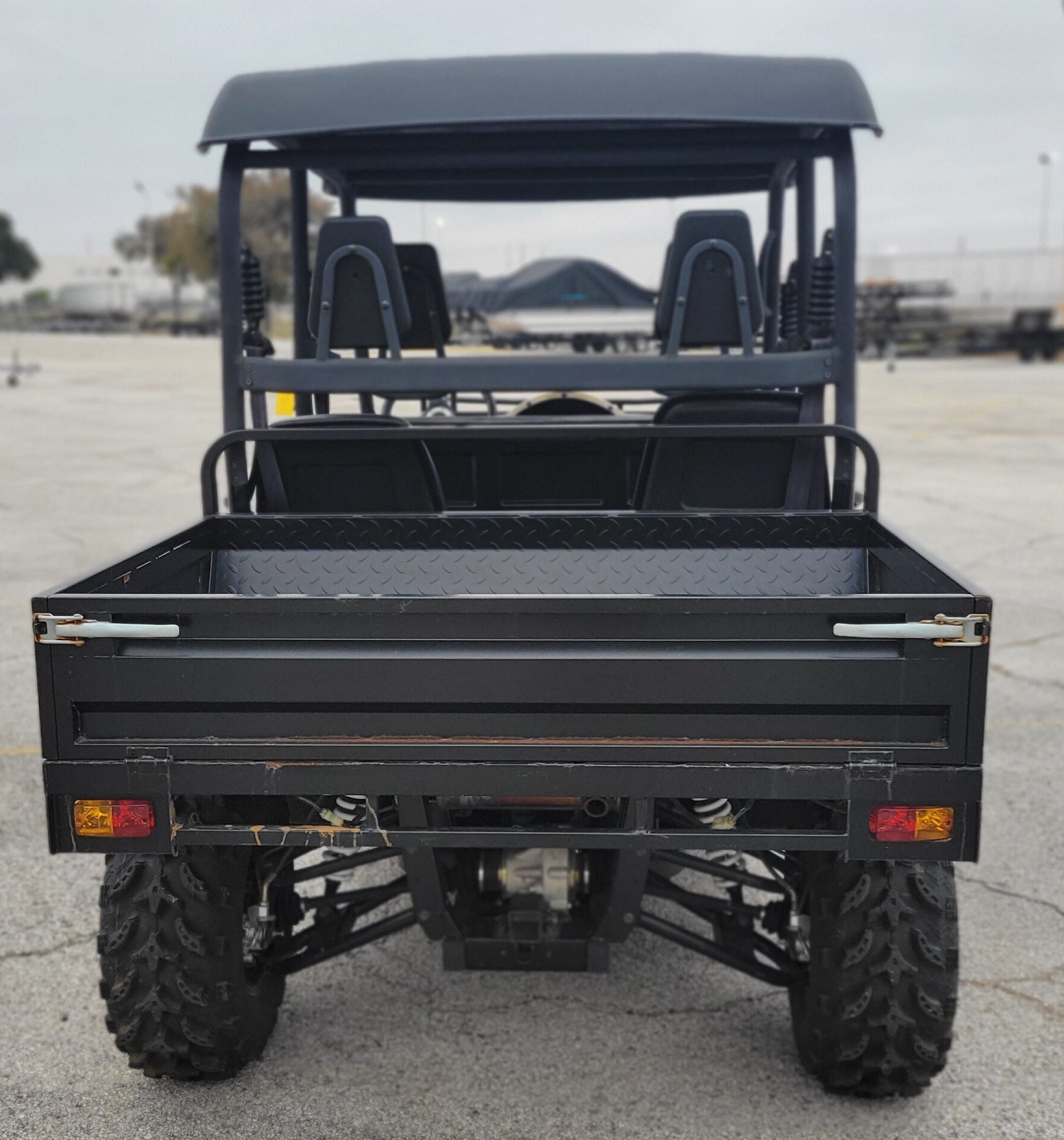 ,
, ,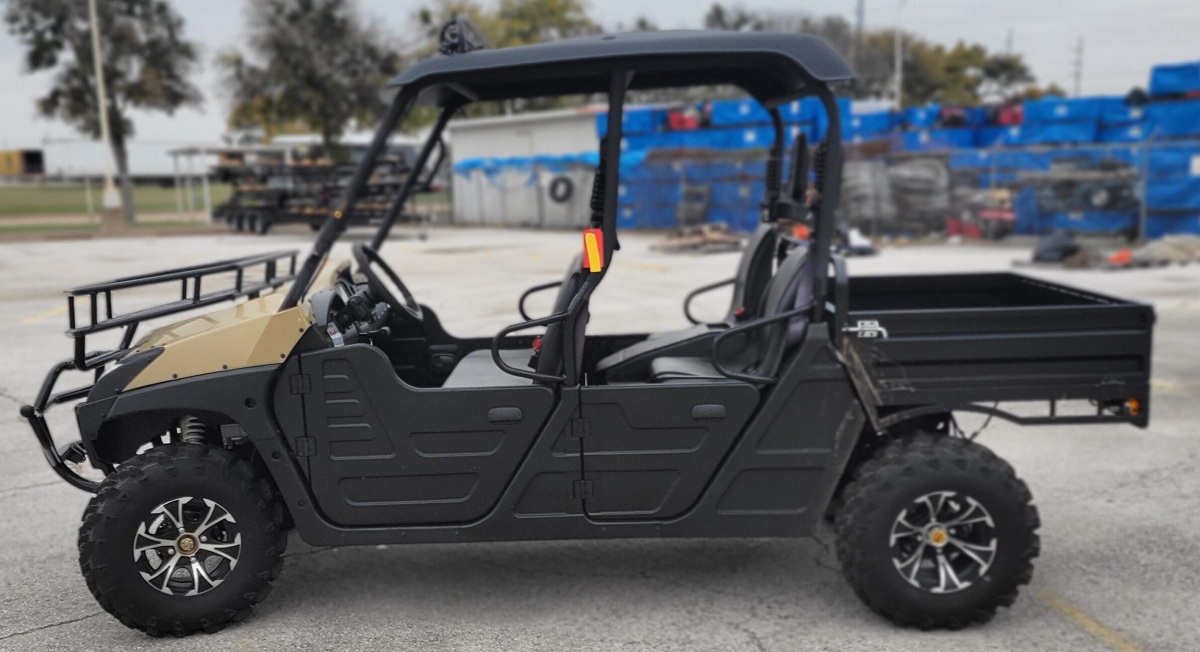 ,
, ,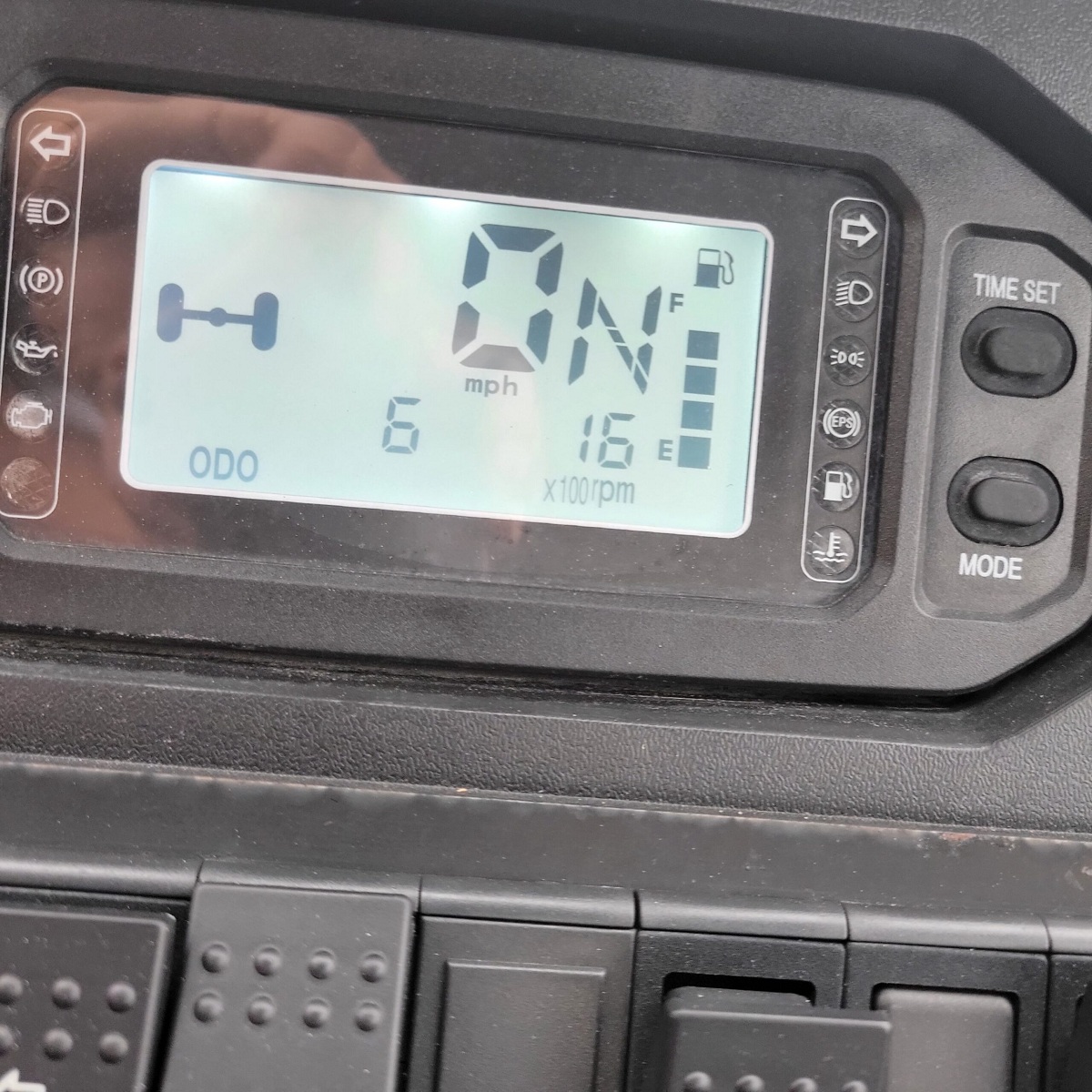 ,
, ,